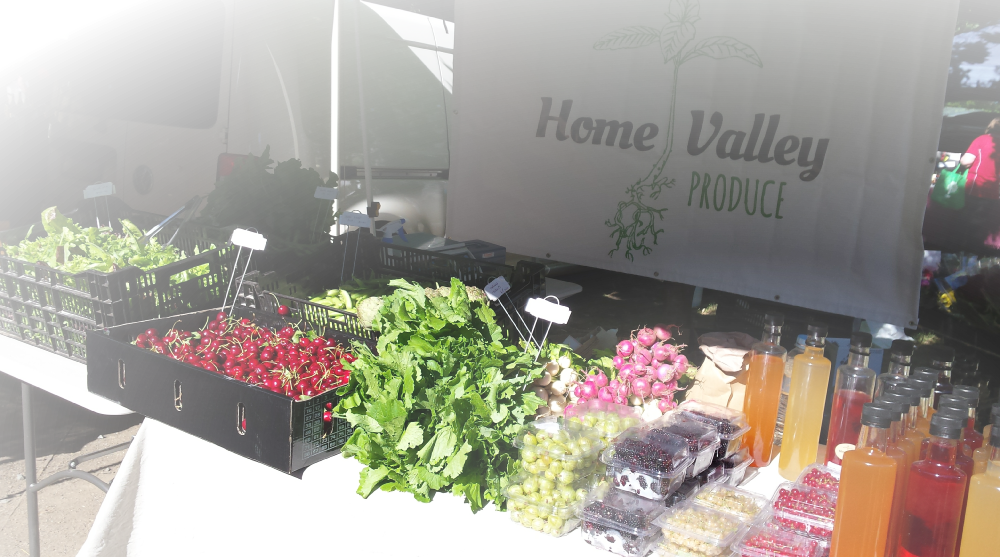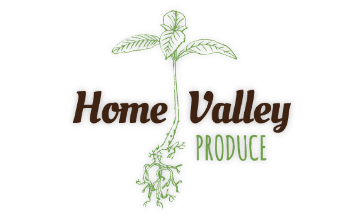 Sustainable. Flavourful. Honest.
In a world dominated by an increasingly industrialised food chain, we believe it is time to take a step back.
Our aim is to provide food that is fresh, local, and produced in a way that enhances rather than damages our environment. We grow a range of seasonal vegetables, as well as berries, cherries ,and other fruit. You can find us at Kyneton and Lancefield Farmers Markets, and other local markets when the seasons are more productive. You can also find our cordial range at the Glenlyon General Store.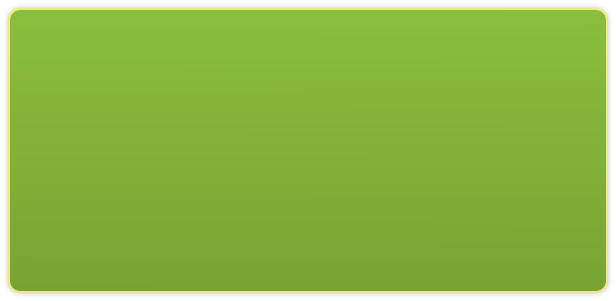 Who and where is Home Valley Produce?
We are based in the Macedon Ranges central Victoria , about 15 minutes drive from Daylesford..
After 20 years working with food and wine, founder Richard Goodman decided it was time to stop banging on about how food should be produced sustainably and most of all taste good, and do something about it. After two years of growing produce on someone else's property, he took the next step and purchased an established permaculture garden at Denver. Home Valley Produce is a family business, with wife Jessica, and children Poppy and Henry all actively involved in the enterprise.
We grow stuff. Most of it's pretty tasty…
We also make a range of cordials and preserves. If you want to find out more, click the button below.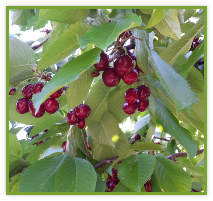 Contact Us